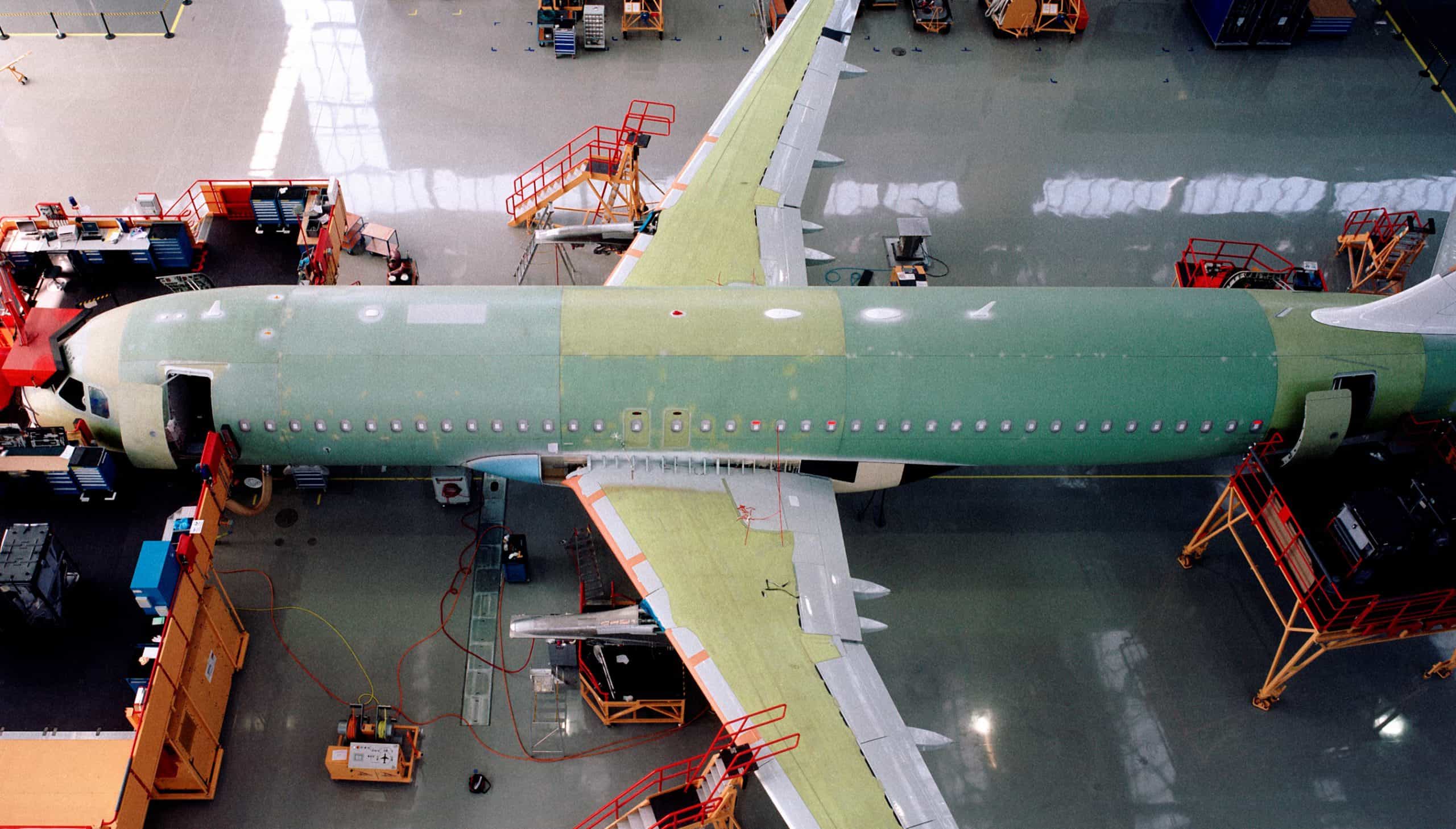 Laser drilling and trimming systems allow manufacturers to improve performance and reduce the sizes and weights of components.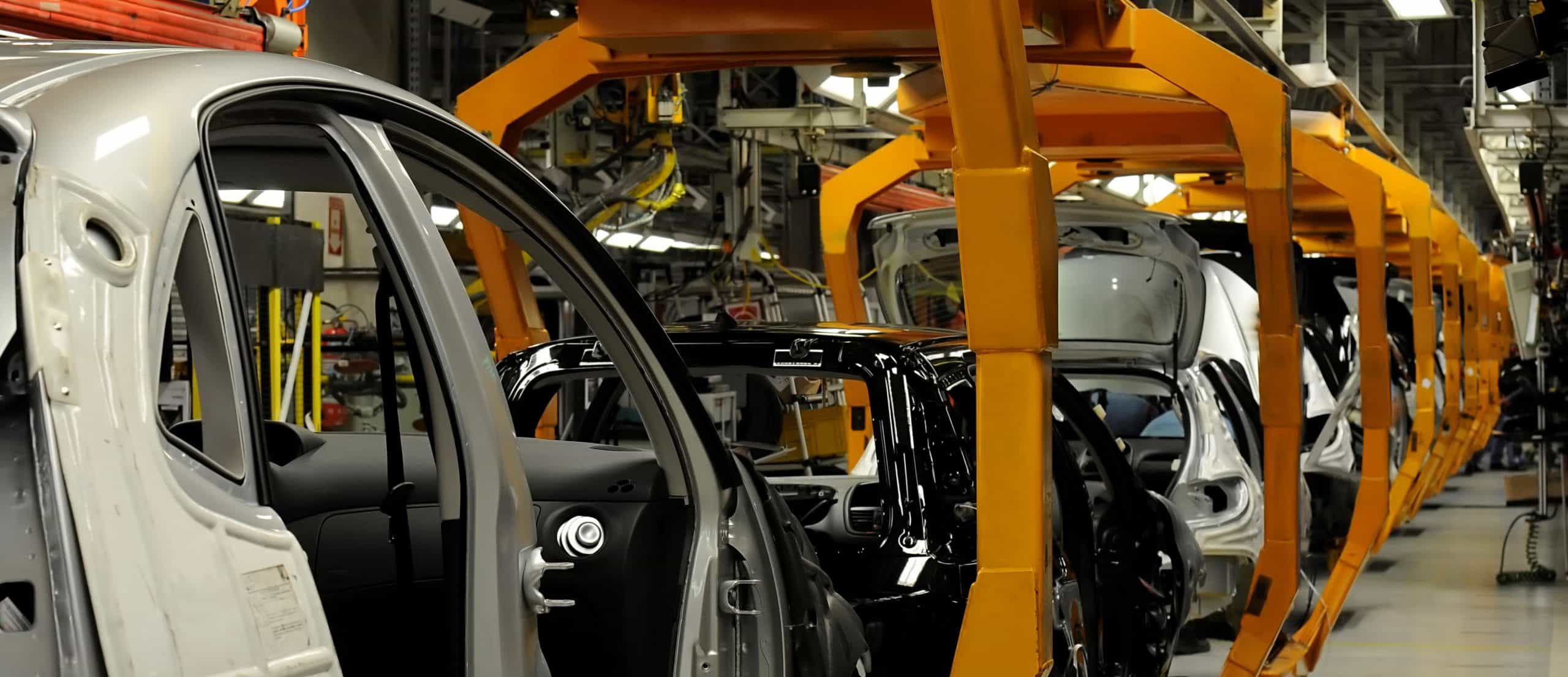 The addition of internet of things (IoT), web and cloud-connected sensors and controls and component complexity has made modern systems crucial.

Precision, accuracy and repeatability are critical in medical device components processed in resistor trimmers and microvia drillers.