As a leading producer of laser material processing solutions since 2003, PPI Systems is passionate about providing world-class equipment and support to its customers.  Based in Ottawa, Canada, PPI designs and manufactures turn-key laser drilling and trimming systems for the electronic interconnect and component markets from its 23,000 square foot production facility.
PPI partners with its customers to create innovative and adaptable solutions to simplify day-to-day operations, maximize return on investment, and provide advanced production capability to meet the demands of next generation electronic components.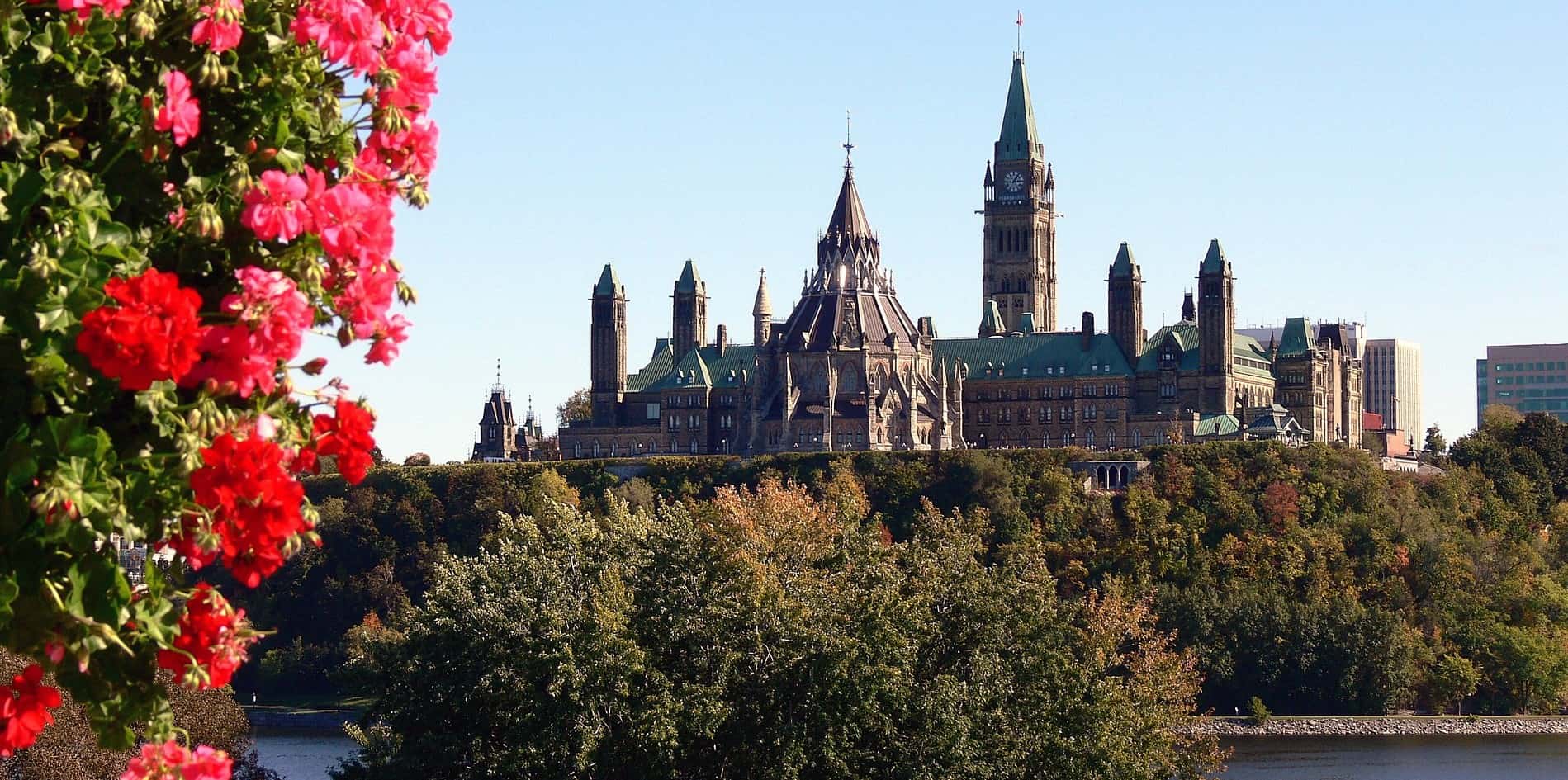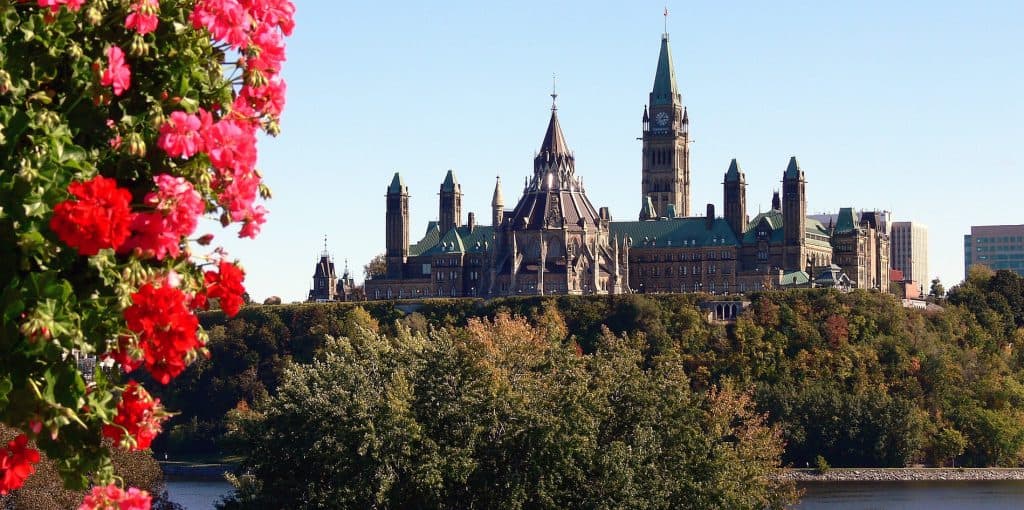 With a wealth of applications experience and a long history of producing reliable high volume production equipment, PPI is a leading global supplier of laser solutions for via drilling and cutting  rigid, rigid-flex and flex PCB panels as well as trimming systems for thin and thick film resistors on standard and advanced hybrid substrates or PCB materials.
Since its inception, PPI has engaged in R&D activities centered on developing new generations of advanced laser processing equipment for PCB and component production.  By continuous development using the latest technologies and machine components, we are focused on long term performance and support.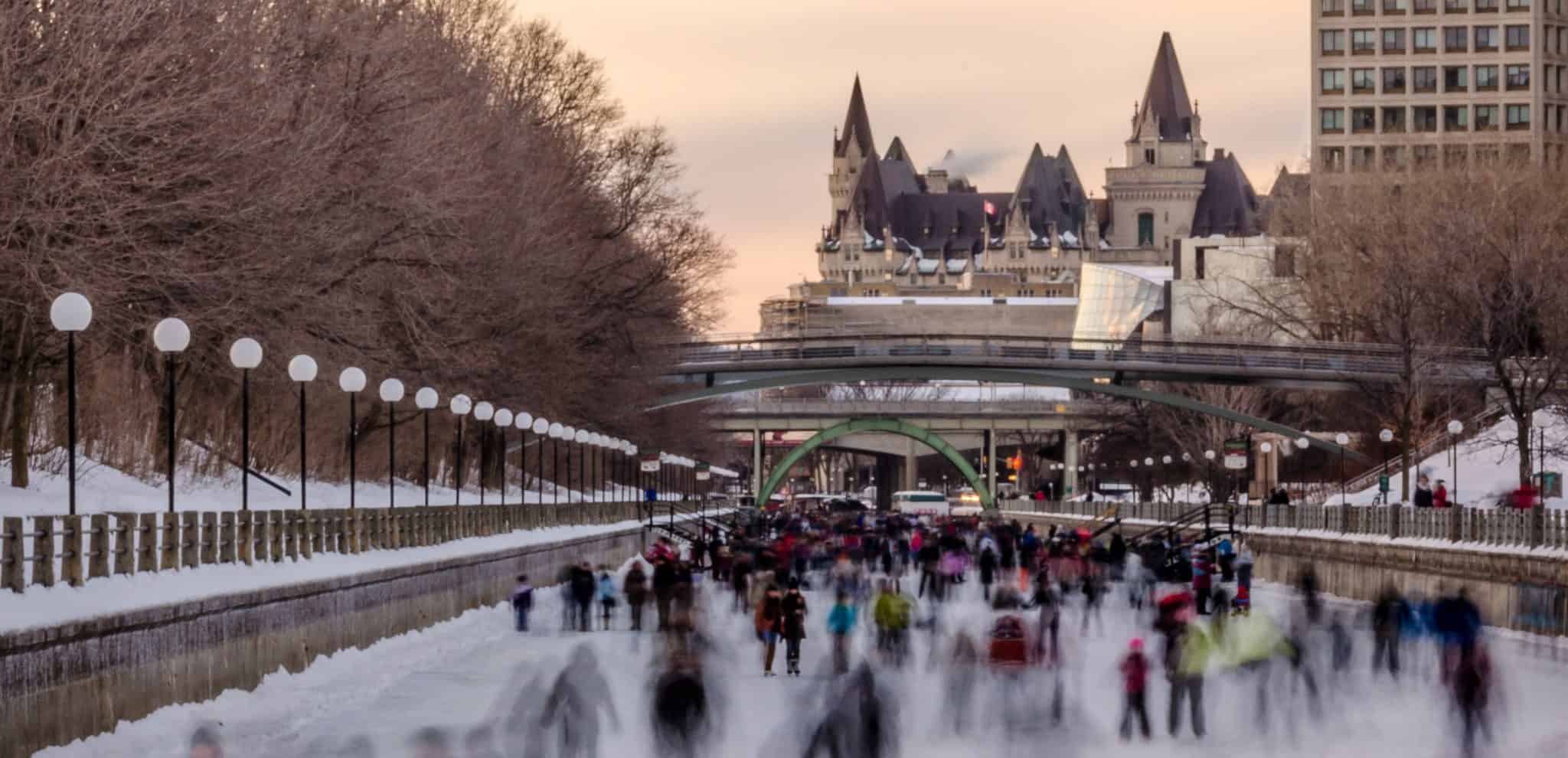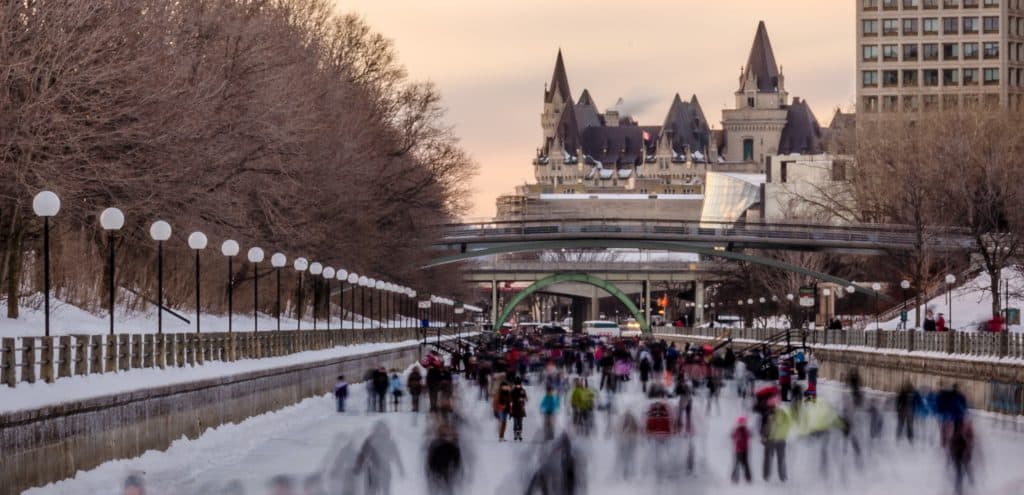 Customer Service and Support
Our technical support group is made up of individuals from various backgrounds and skill levels, resulting in a broad spectrum of expertise.  We employ a variety of tools to provide excellent support including an advanced CRM to track and manage communications, tools built into our systems to provide advanced diagnostics, on-the-fly training and support, along with customized software and hardware engineering.
At PPI we aim to exceed customer expectations with our high level of support and commitment to innovative products and services.  Let us make your production more productive.