PPI Systems Conference Schedule 2022
European Microwave Week 2022 takes place in the vibrant city of Milan. Bringing industry and academia together, European Microwave Week 2022 is a six day event, including three cutting edge conferences, three Forums and one exciting trade and technology Exhibition featuring leading players from across the globe. EuMW 2022 provides access to the very latest products, research and initiatives in the microwave sector. It also offers you the opportunity for face-to-face interaction with those driving the future of microwave technology.
The 55th International Symposium on Microelectronics is being organized by the International Microelectronics Assembly and Packaging Society (IMAPS). The Symposium will feature 5 technical tracks, plus our Interactive Poster Session, that span the three days of sessions with emphasis on packaging technologies that serve 5G, High Performance Computations, Automotive, Industrial, Defense/Space, Medical electronics markets, and beyond
PPI Systems Conference Schedule 2023
This will be a three-day forum that will bring together the latest in telecommunications, radar and space applications.  There will be contributions from MTT-S Sister Societies, RFIC and ARFTG. We will also be continuing the program where the 50 top-ranked papers, as determined by the Technical Paper Review Committee, will be invited to submit the paper to the IEEE Microwave and Wireless Components Letters (MWCL) for publication.
The International Trade Show of the electrical, electronic, power, automation and connectivity industry now has a new schedule, featuring a segmented show focused on the evolution of the electrical and electronics sectors, presenting technologies and solutions for efficiency and productivity, power generation and connectivity. The Show plays host to varied economic sectors, such as the telecom, automotive, mobility, energy, services and cities sectors among others, offering a wide range of solutions and business opportunities.
Being the world's leading trade fair for electronics development and production, productronica has many new things to offered to its exhibitors and visitors: World premieres and products, solutions and innovations spanning the entire value chain. Exclusive career opportunities with exciting networking formats. And, as usual, a top-class supporting program with specialist trend topics.

PPI Systems is pleased to offer complimentary passes for shows we attend. Please contact us for availability.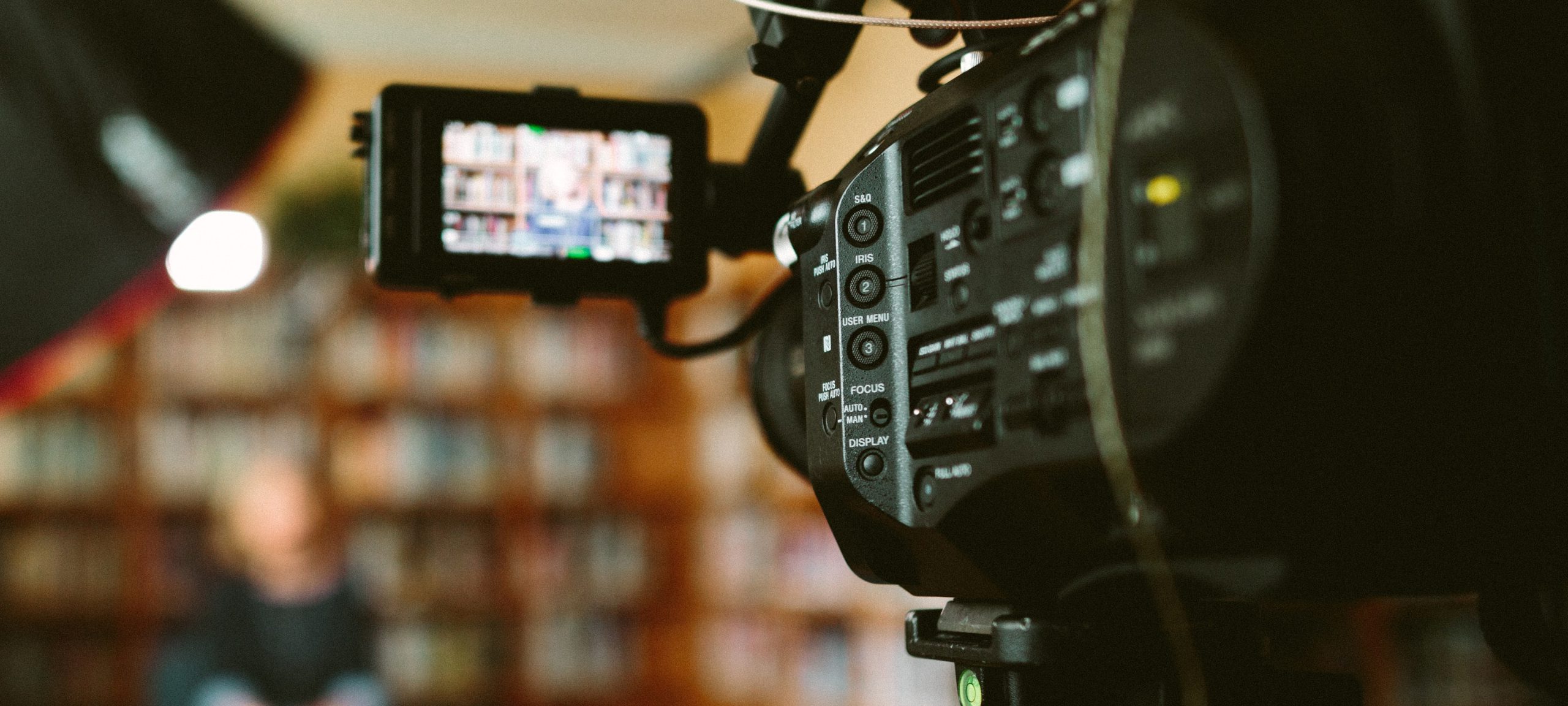 Are you a member of the press? If so, contact us to receive PPI Systems news releases as they are issued.