PPI Systems Conference Schedule 2024
IMS is the flagship event in a week dedicated to all things microwaves and RF. The week also includes the IEEE MTT-S Radio Frequency Integrated Circuits Symposium (RFIC) and the Automatic Radio Frequency Techniques Group (ARFTG).
The annual European Microwave Exhibition, which is by far the largest RF and microwave trade show in Europe, is held in conjunction with the conferences. The exhibition also includes a series of technical seminars and exhibitor workshops describing commercial products and processes.

PPI Systems is pleased to offer complimentary passes for shows we attend. Please contact us for availability.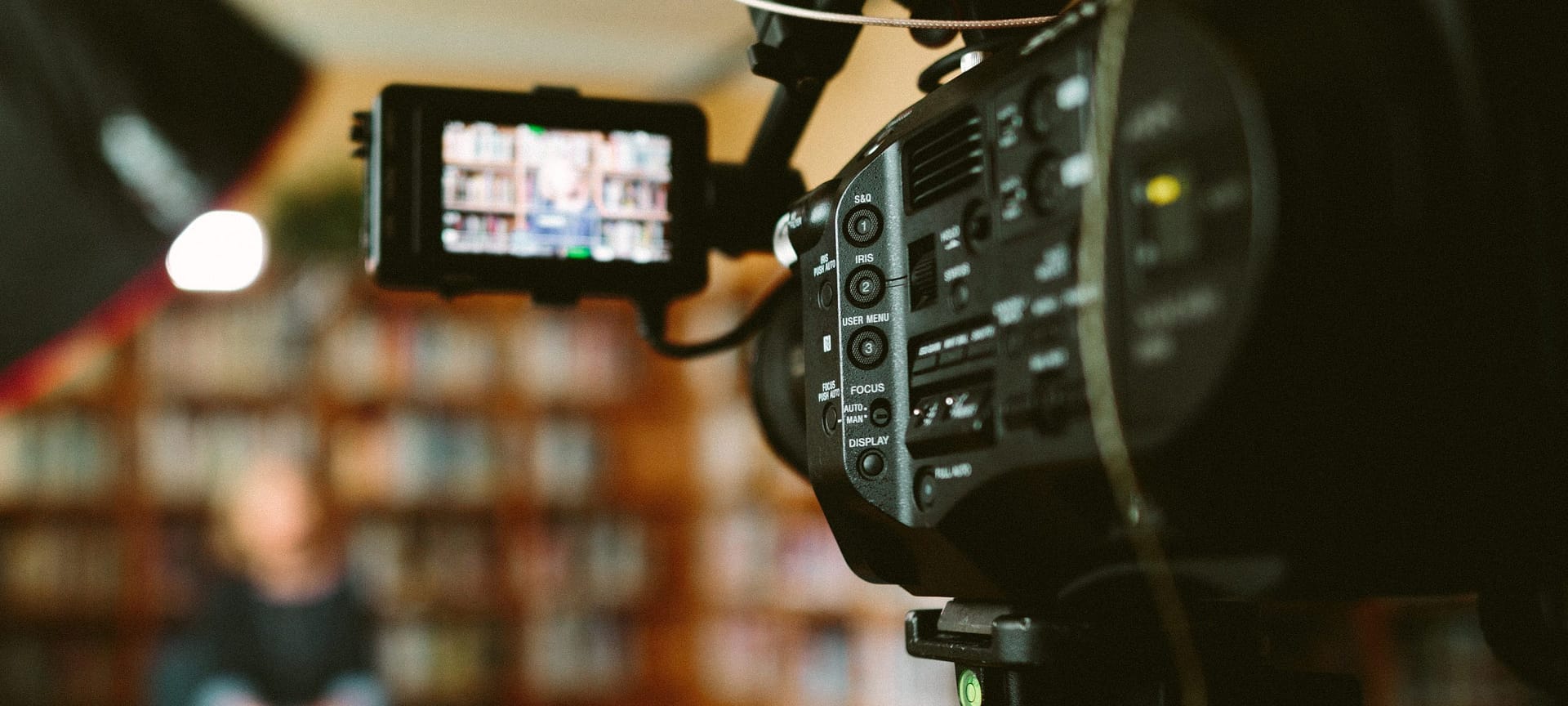 Are you a member of the press? If so, contact us to receive PPI Systems news releases as they are issued.