Partnerships play an essential role in our success. PPI Systems and its representatives share a vision of providing laser resistor trimming and via drilling solutions to meet any customer's needs globally.
CWI Technical Sales
VT, NH, ME, MA, RI, CT, NY, NJ, PA, DE,
MD, DC, VA, NC, SC, GA, FL
Morganville, NJ. USA
Phone: (732) 536-3964
Web:    www.cwitechsales.com
Email:  sales@cwitechsales.com

High Technology and Materials Group (HTMG)
South America
Valinhos, Brazil
Phone: +55 (19) 3829-5499
Office:  +55 (19) 98118-0745
Web:   www.htmg.com.br
Email:  htmg@htmg.com.br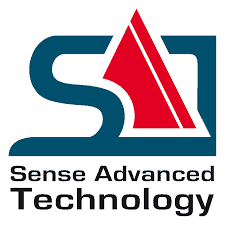 Laser Drilling and Cutting Solutions
SAT Electronic Vertriebs GmbH
Gewerbestr. 4
D – 83043 Bad Aibling
Germany
Phone:  +49 80 61-35060
Fax:      +49 80 61-350629
Web:     www.sat.eu
Email:   sales@sat.eu
Laser Resistor Trimming Solutions
SCB Interconnection Solutions Pvt Ltd (India)
South Zone Office
570, first floor, 1st Main Teacher's colony
Jakkasandra Village, Koramangala, Outer Ring Road,
Bangalore 560034
Tel:       +91 80 41472976
Email:   scbisblr2000@gmail.com
Trident Electronics Technologies Pte. Ltd.
1, Scotts Road, # 24-09
Singapore (228208)
Tel:   65 67 383922
Fax:  65 67 382926
Email: daniel@tridentet.com