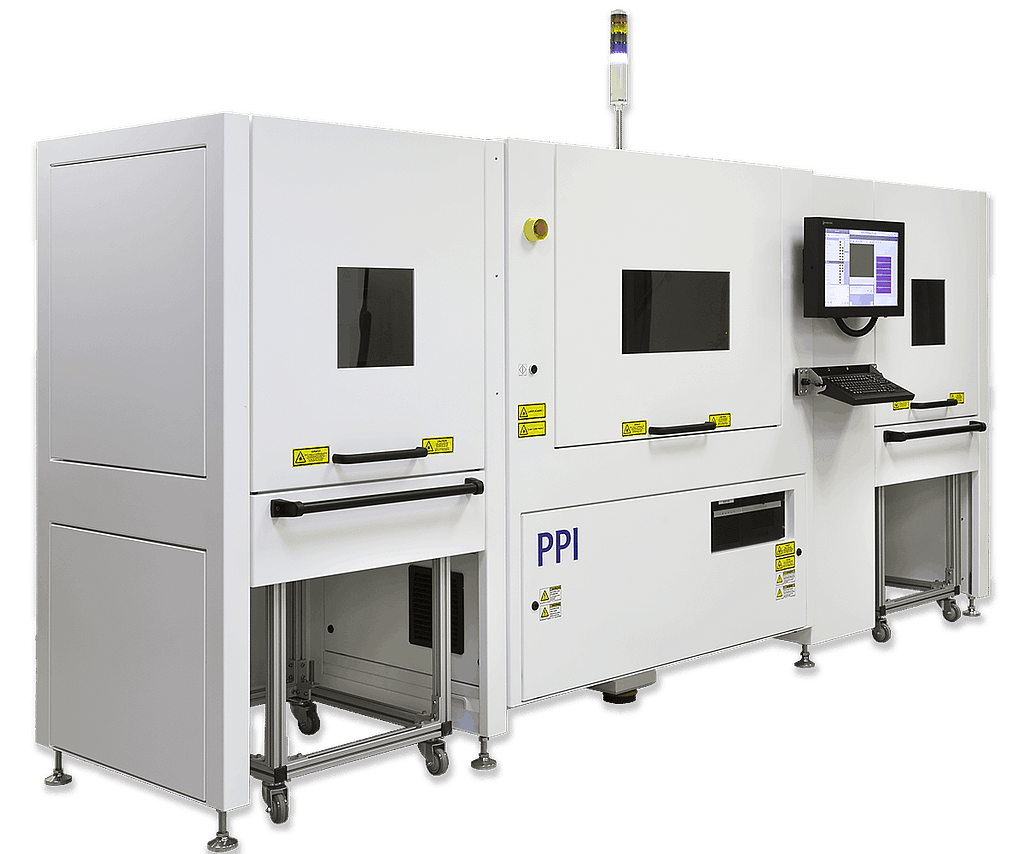 IR (1064 nm) or Green (532) Laser
Flying Probe Measurement
Spot Size 10-50 µm
Resistor Range: 0.1 Ω to 1 GΩ
Thick and Thin Film Laser Resistor Trimming System
Large format laser resistor trimming system for full-size PCB panels.
The standard large-format RapiTrim Laser Resistor Trimming system accepts substrates up to full size PCB panels. The system uses four independent flying probes, eliminating restrictions on component location, size, orientation and layout.   Circuits can be as large as the substrate itself and probing of dense designs is effortless – this previously required multiple passes with multiple probe cards.
 Time and cost to trim a PCB is dramatically reduced.  The ease of job creation combined with fixtureless probing allow the RapiTrim systems to outperform older technology in both high volume production as well as low-volume, high-mix situations.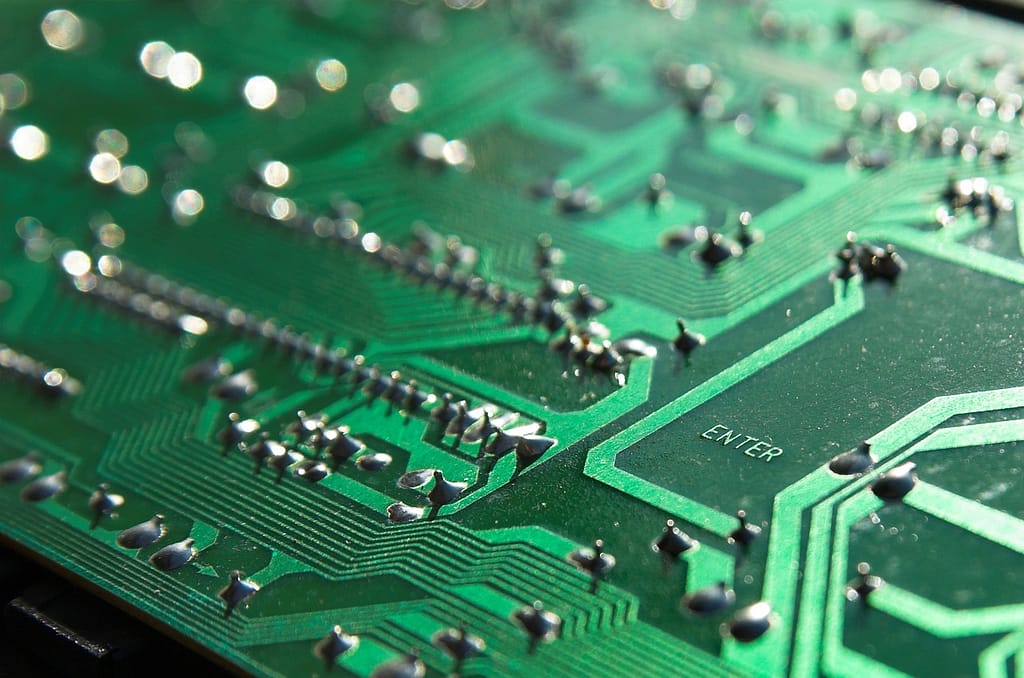 System Features Include:
Intuitive Graphical User Interface with ProSys operating software
Advanced Beam Positioning and Laser Pulse Control provide high throughput, accuracy, and process stability
High Accuracy, High Bandwidth Real-Time Measurement system
Auto-Calibration functions ensure repeatable quality
Extensive System Diagnostics continuously monitor all critical components and machine performance
Sealed Beam Delivery protects optics from process debris, extending component lifetimes
Touchscreen operation (full HD size)
Flying probe operation, robotic load-to-unload, stack loader and PPI overview.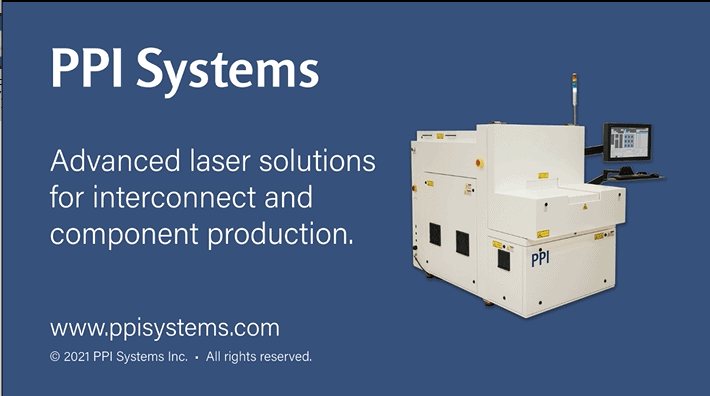 RapiTrim Handling Options
PPI Systems offers a full selection of hardware and software options to ensure each RapiTrim solution meets your application. Options Include:
Manual loading
Stack loaders
Magazine loaders
In-line automation
Custom solutions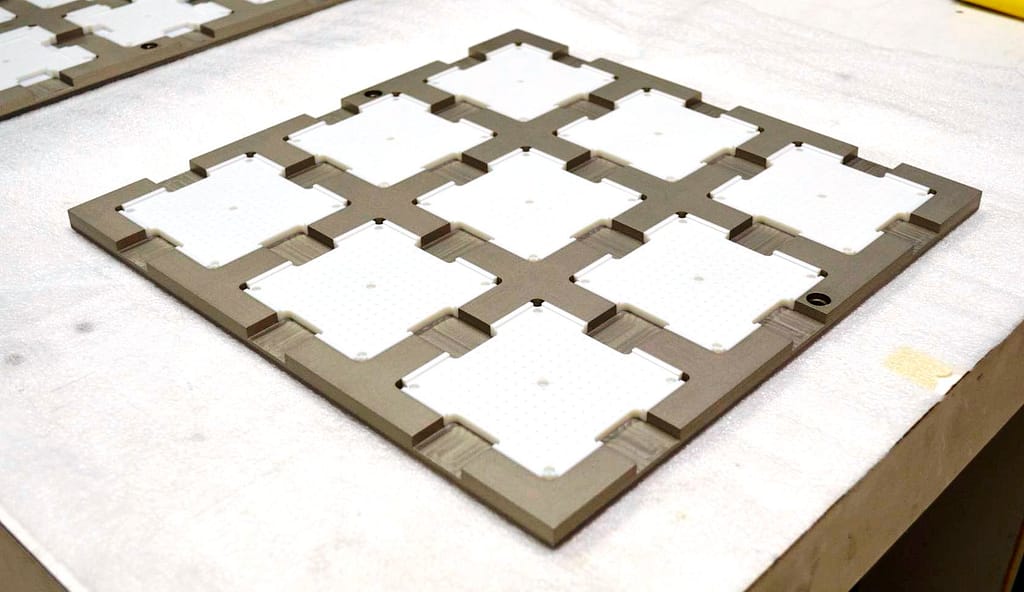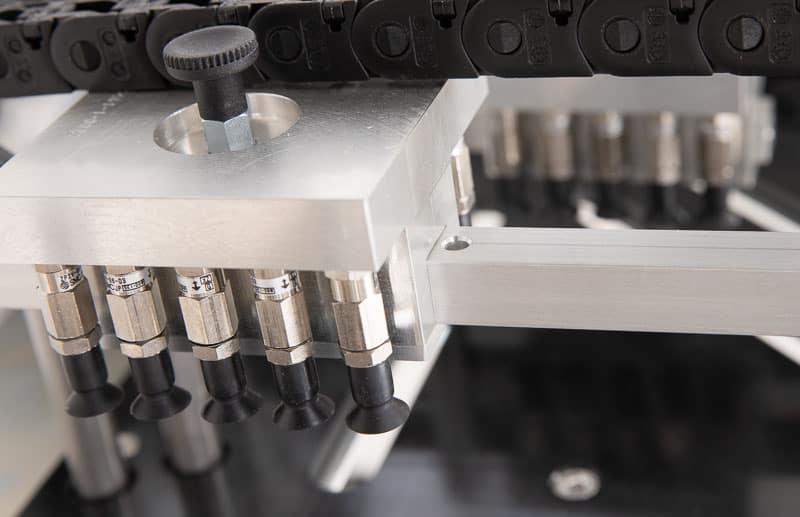 If your requirements are not covered by one of the options above, don't hesitate to contact PPI to discuss custom alternatives.  PPI engineers can propose solutions for your unique needs, from custom fixturing to custom automation.
RapiTrim | The Future of Resistor Trimming