Drilling and Cutting System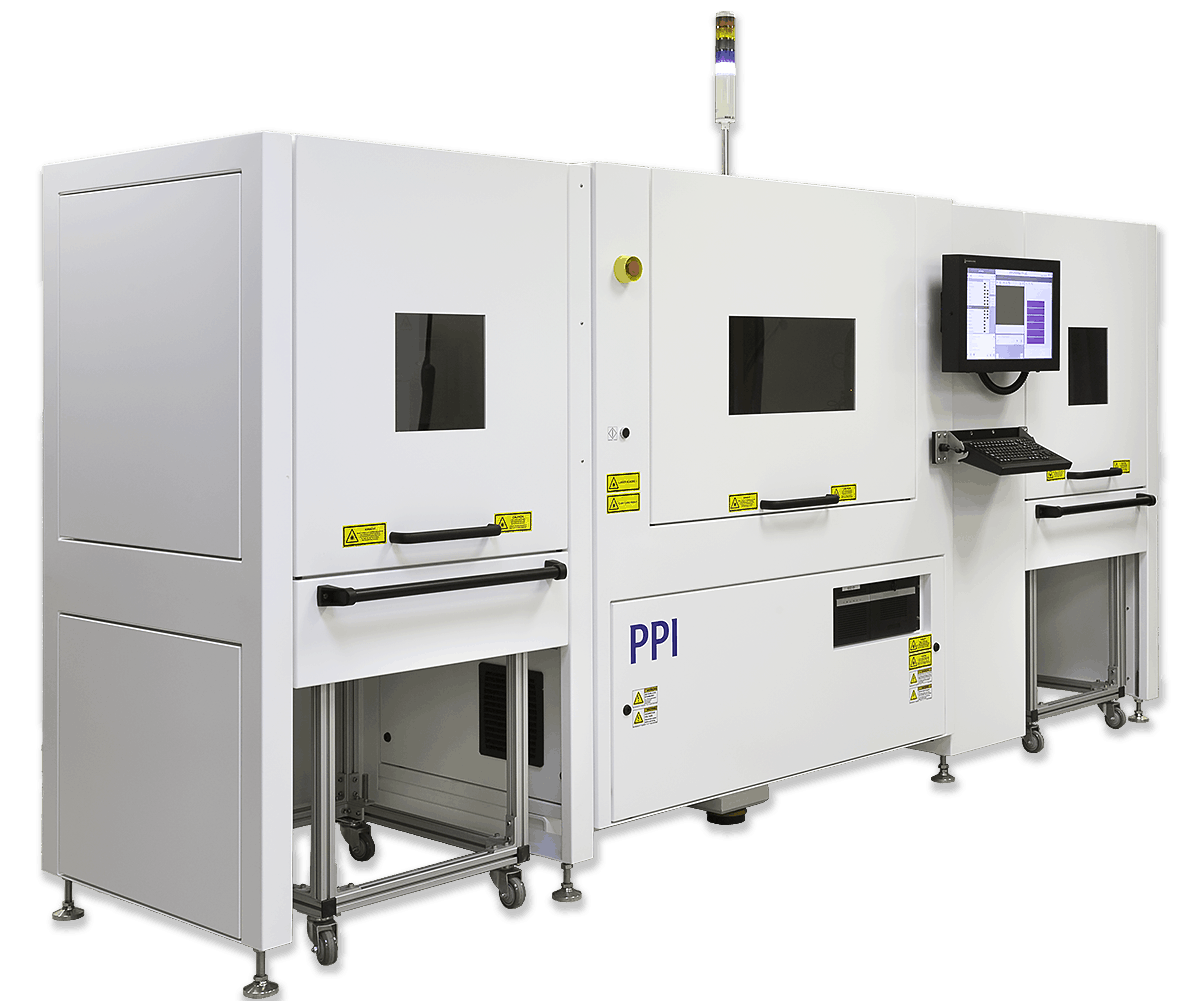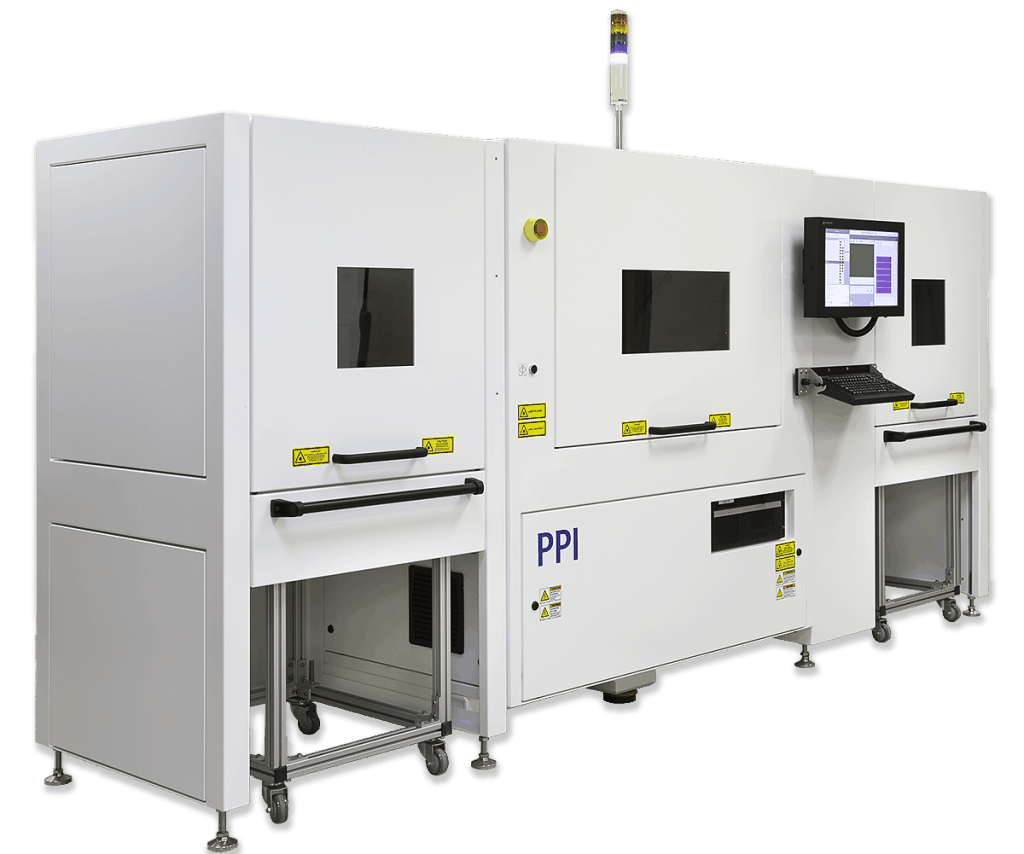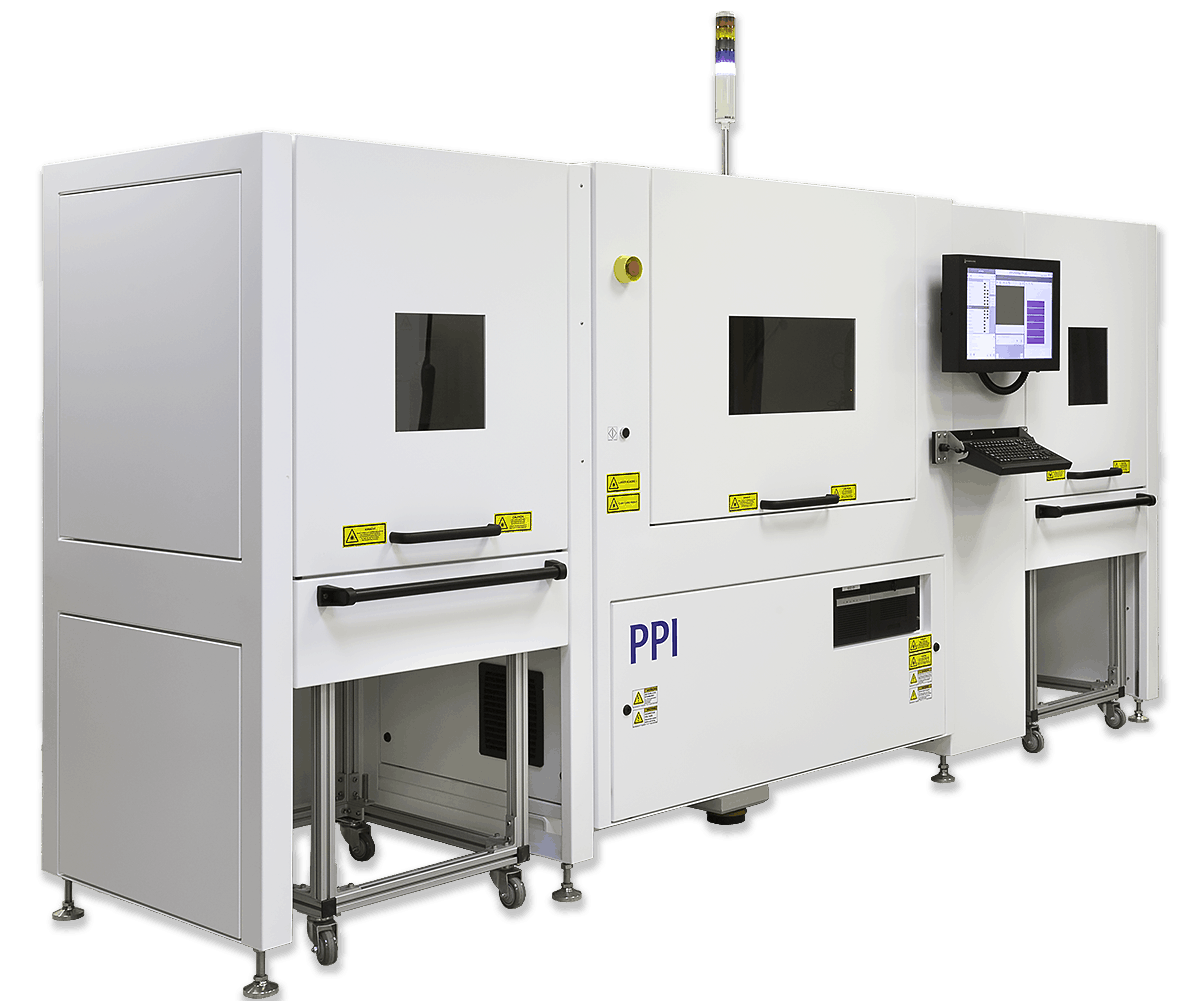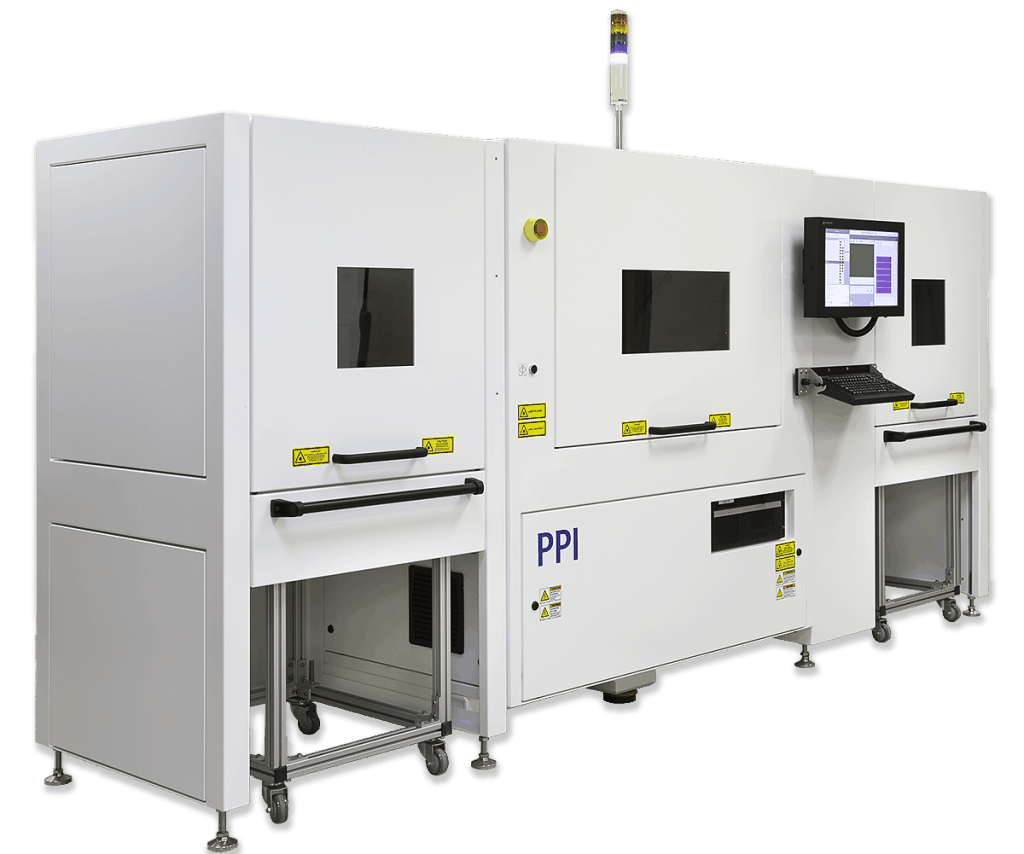 Single CO2 laser system, providing high repetition rate, high peak power for drilling and cutting dielectric material.
ProVia FP-C laser drilling systems provide a high peak power RF-excited CO2 .  The CO2  spot size is continuously variable using a programmable zoom telescope.
System Features Include:
Intuitive Graphical User Interface with 

ProSys operating software

.

Advanced Beam Positioning and Laser Pulse Control provide high throughput, accuracy, and process stability.

Auto-Calibration functions ensure repeatable quality.

Extensive System Diagnostics continuously monitor all critical components and machine performance.

Sealed Beam Delivery protects optics from process debris, extending component lifetimes

CO­

2  systems have Active Pulse Shaping to provide precise control on a pulse-by-pulse basis.

Touchscreen operation (full HD size).

Automatic Run-time Calibration means no operator intervention is required for an entire batch.
Optional Features and Hardware
Autoloader​
Cart loading automation allows for carts and trays of panels to be loaded into the system (side pods shown above and detail left).  Panels are loaded by vacuum pickup. 

Compact tray autoloader within the core system footprint (shown below).

Automatic pickup and vacuum zones for multiple panel formats.

Slipsheet pass-through handling for both autoloader styles.

Configurable for large panel and continuous web processing

Compatible with roll-to-roll web handlers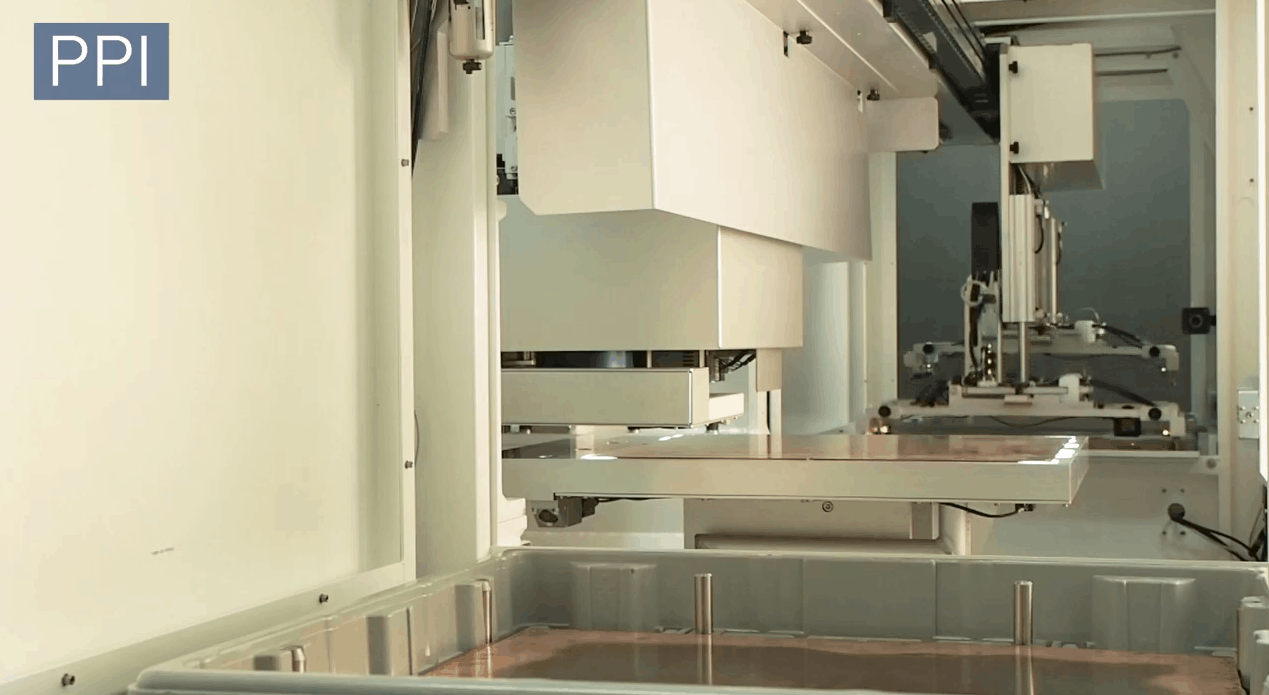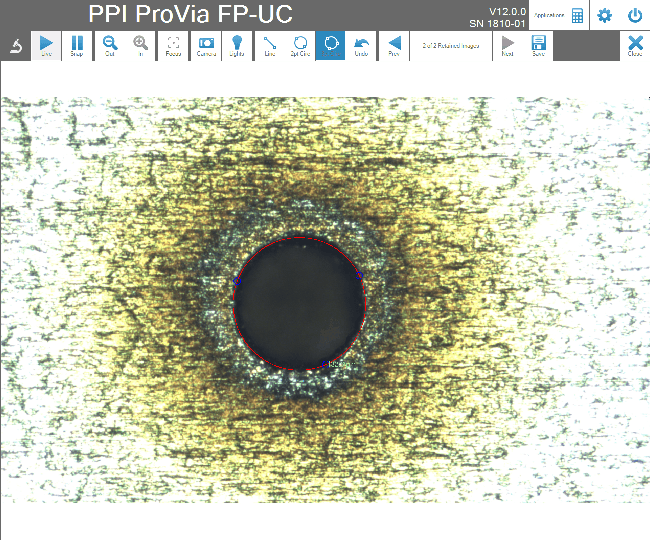 Integrated Inspection Microscope
A 2.3MP HD color camera can inspect microvias after processing. Zoom optics are designed for viewing microvias in the 50 - 200 µm diameter range. On-screen measurements can be made and images saved for later use. Powerful white LED light sources provide both coaxial and low angle ring illumination.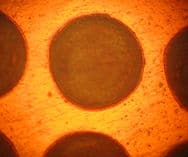 Flat-top beam homogenizer and zoom telescope
As an alternative to the normal Gaussian intensity profile, flat-top CO2 spots permit drilling and pocketing operations with a very consistent process and less risk of sensitive inner layer damage. The user can even switch between Gaussian and flat-top spots within the same job.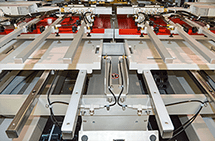 Duel-head, dual-panel Drilling
The single-laser systems (UV-only, CO2-only) can be configured with two independent galvo stations and two vacuum tables for dual-panel operation. The ProVia software is highly adaptable, able to process different jobs independently on two panels through two galvo heads.

Barcode or 2-D matrix code reading
Used for panel identification, and can be manual or automated.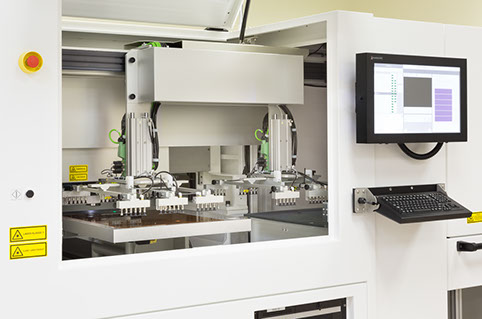 Panel thickness measurement probe
An ultra-reliable electro-mechanical height probe is available to measure / verify the panel thickness prior to processing. Helps prevent drilling the wrong panels or with the wrong job.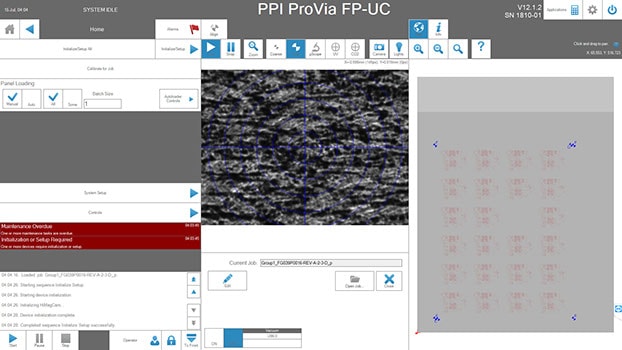 Networking software with automatic file retrieval and job creation
The system can even accommodate a tray of mixed panels, using optional OCR or barcode to read panel ID and load the appropriate job from files on the system or network.