High accuracy laser trim. Precision process control.
The Applications Lab at PPI is available to process your samples and demonstrate the precise control over the trim measurements and laser process built into the RapiTrim equipment.  Whether your interest is precision components, advanced hybrid circuits or embedded passives in PCBs, PPI has the solution.
RapiTrim systems process thick film and thin film resistors on virtually any substrate.  Precise laser control allows clean resistor removal without damage to the substrate.  PPI offers a choice of three wavelengths (IR, green or UV) to solve your most demanding application.
Single and double plunge trims in thin-film material.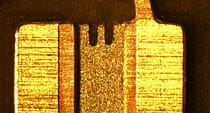 Double plunge and L-vernier trim in thick film material.


A green laser is used for high precision symmetric scan trims (top) and ladder rungs followed by serpentine trims (bottom) in thin film materials.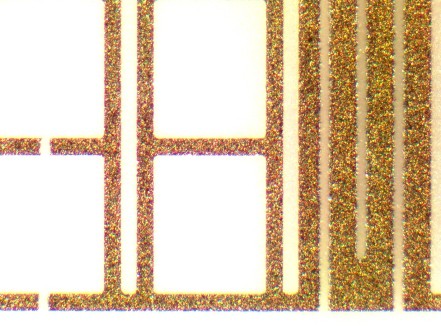 Asymmetric shave trim in thin-film and asymmetric shave trim in thick-film material.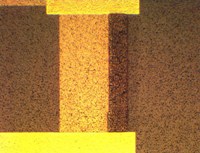 Serpentine trims in thin-film and thick-film material.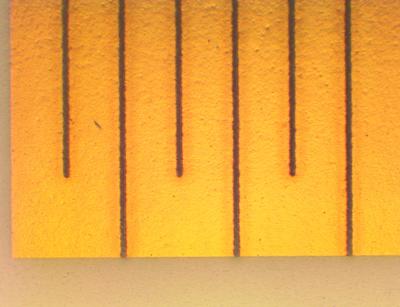 Serpentine trims are one type of custom trim possible. Shown is a corner of a U-cut shaved from the outside of the resistor.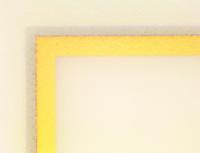 Proprietary flying probe technology achieves volume production throughput with no limitations on design rules or test pad density.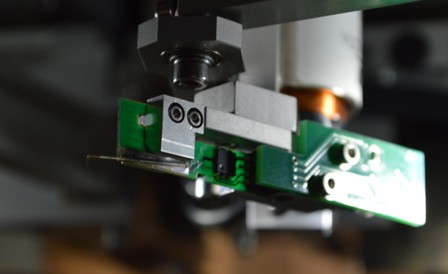 Intuitive graphical user interface streamlines job creation from DXF and other data sources, linking components with trim and measurement libraries.